Fancy a free £15 voucher in 5 minutes with no money down?   Perhaps £20 for your household in 10 minutes if you refer a partner or friend?
This post shows you step by step how to quickly and easily claim a free £10 Amazon voucher in minutes.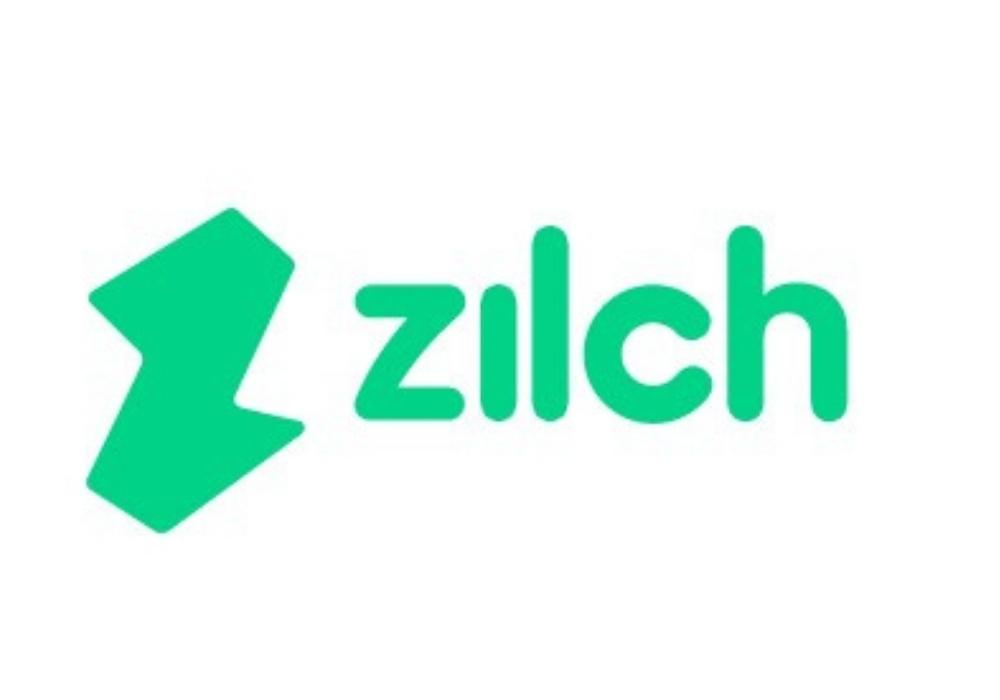 Disclaimer: If you use my refer a friend link I will also receive a reward at no extra cost to yourself.  Thank you if you do use it as it helps me to continue building the site.
What is Zilch?
Zilch is a buy now pay later app which charges no interest and has no hidden fees.  Unlike well-known options like Clearpay and Klarna, Zilch offers the use of digital MasterCard as well as the opportunity to earn rewards.
You can find out more here about how Zilch works and whether it's for you.
Primarily this post is just to take advantage of the easy £10 sign up offer.
How to Claim Free £10 Zilch Amazon Voucher
Use my Zilch Referral link to claim your free £10.
Click or copy and paste this link into your browser:
https://customers.payzilch.com/signup?inviteCode=bqJ8k4
You can access Zilch via an online browser or the Zilch app.  I claimed my free £10 through my browser.
When you sign up to Zilch you get 1500 points free which are worth £10 and can be spent at thousands of stores.
Every 500 points are worth £5.00
I chose to spend mine on a £10 Amazon gift card, which you'll have in minutes if you do the same.
All you need to do is sign up and verify your account with your email address and phone number and connect your bank card.
No ID is needed and applying won't affect your credit rating.
Sign up with an email address and phone number
Verify code sent to mobile phone
Verify email address by clicking the link
Fill in name, address and date of birth
That's it you're all set up.  Easy.
If you like this kind of offer be sure to check out many other ways of making quick and easy free money from sign-up offers from which you can make £100's.
To claim the free 1500 points worth £10
When you log in you will see your Rewards ready and waiting as follows (at the time it was 1000 points worth £10).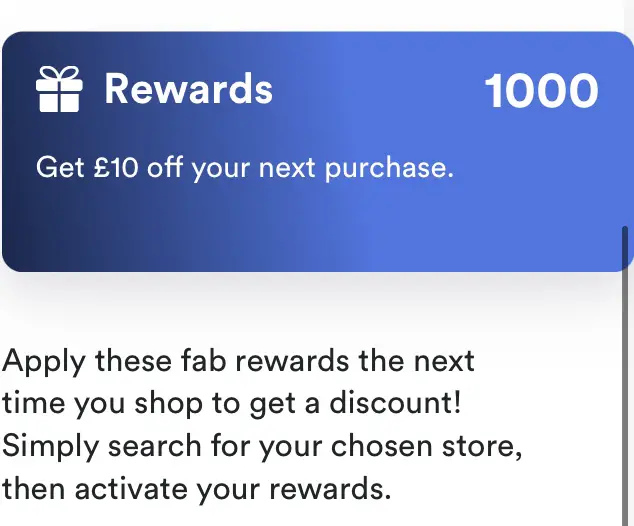 Scroll down a little and click "Continue shopping".
Search for the store you would like to make a purchase, I chose Amazon.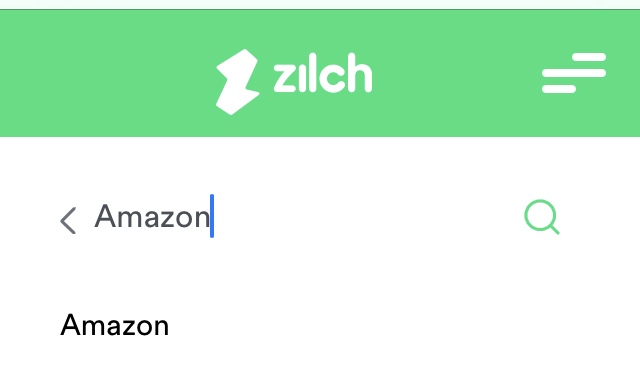 You'll see you have your own digital Zilch Mastercard, this is what you use to make your free £10 purchase.
This is mine with the details still hidden, just click the card to view the full details.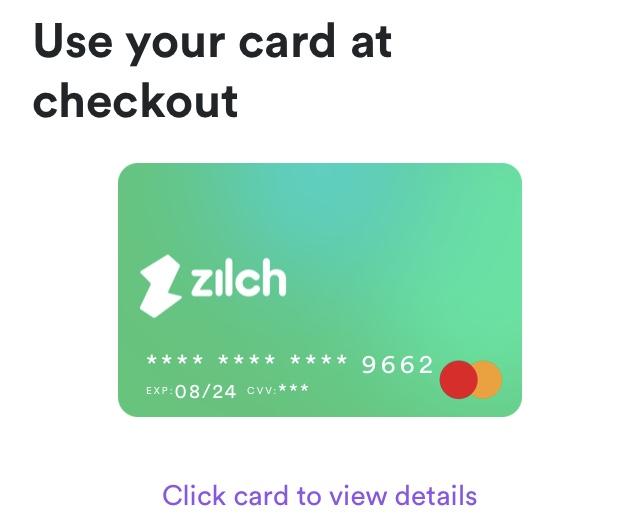 This is the digital card you will actually use to pay for your Amazon gift card.
You'll notice under the card it states "as an Amazon Associate Zilch earns from qualifying Amazon purchases."  This is how Zilch makes some of its money from Amazon and all the other partners.  They will be earning a percentage of your purchases at no direct cost to you.
Toggle  your rewards balance as you can see in this image,

to discount activated as shown below: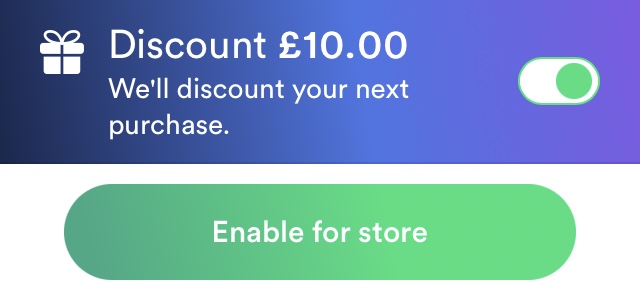 When you see the above your £10 Zilch reward is ready to spend.
All you need to do now is click "Enable for store" and add your debit card details as requested on the next screen.
Once you click enable for store for wherever you choose to shop you have 2 hours to make your qualifying purchase.
Add Debit Card Details at the Start
At this point, after adding my debit card details I had to renavigate back to the start of the app and go through some of the above processes like finding Amazon again and toggling the reward.
With hindsight, it would have been easier to add debit card details before searching for where I wanted to spend your reward.
Spending Your Free £10 With the Zilch Card
When you get to the checkout of whatever store you choose,  in my case Amazon, use the Zilch card details to make the payment.
You'll need to fill in the card payment details, ie the card number and expiry.
What Name to Use for the Zilch Card
For the Card name, put "Zilch".  (I was initially unsure as to whether use my own name as that is what Id typically do).
Once I completed the purchase the gift card email went straight to my email.
Easy no money down free £10 in a matter of minutes.
When choosing where to spend your free £10 reward, bear in mind reward purchases do not qualify for refunds like normal purchases through Zilch.  Hence I chose an egift card because it can't go wrong.

If you like shopping at Amazon you might be interested in how to get more free Amazon gift cards using a variety of methods and opportunities.
Refer Friends and Family for £10 a Time
Once you have completed your first purchase with your free £10 you can start earning more by referring friends and family.
I immediately turn my £10 into £20 for the household by referring my wife.  I get another £10 and she gets £10.
Be sure to check out more of the best refer friend schemes for cash and rewards.
Conclusion
This was an easy £10 in 10 minutes and then later another £20 in just another 10 minutes.
Feel free to let me know how you got on, did it take just 10 minutes?
Did you refer someone else in your household?