Find out in this Shopmium review how you can claim totally free and discounted supermarket items from your local supermarket stores.
Quickly learn how Shopmium works and use a referral code to claim your welcome free gift to get you started.
Shopmium App Review
The Shopmium app is just one of a range of money-saving supermarket cashback apps .  Individually they might not save you a fortune, but if you start using them all on a regular basis the savings will add up.
Shopmium is one of the best and below I show you how to get the most from it, right from start with a freebie welcome offer!
What Is the Shopmium App?
Shopmium is a free app that offers discounts on a range of grocery items and occasionally offers totally free food items.
The app basically lists offers on specific items.  You look to see if any offers of interest are available in your local stores and simply buy them as part of your normal shop.  When you get home, scan the item barcode and the store
to claim your cashback.
You can also refer friends and gain £3 credit each time which you can put towards discounted items to effectively getting more food for free or discounted further.
Shopmium Key Points
Highly rated 4.8 stars out of 5 in the App store
Low minimum payout of 0.01p
Offers available at a wide range of stores
Free gift when you sign up using my referral code: n3uz2
Supports family sharing – up to 6 family members can use the app.
Quick and easy to scan product barcode & store receipts
Cashback processed quickly, within 2 working days
Refer a friend bonus of £3 credit per person
How Does Shopmium Rate?
In the App Store, Shopmium has a rating of 4.8 stars out of 5 from over 5000 rating reviews.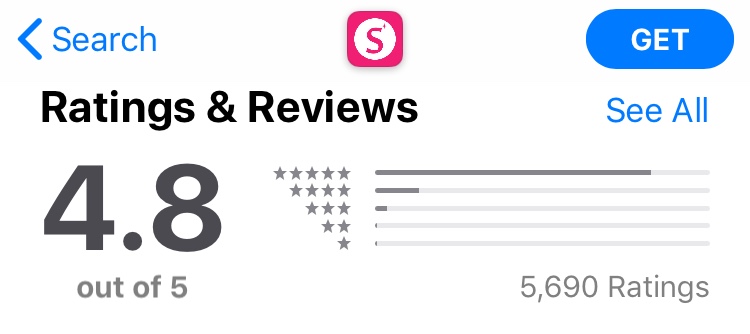 It also has a score of 8.2 on Trustpilot with 88% of ratings being "Excellent".
How Does Shopmium Work?
Shopmium is really easy to use.
Firstly you browse the Shopmium App to see what deals are available.
This is an example of claiming the first totally free offer using my referral code: n3uz2 .     Offers change all the time.  Here's an example.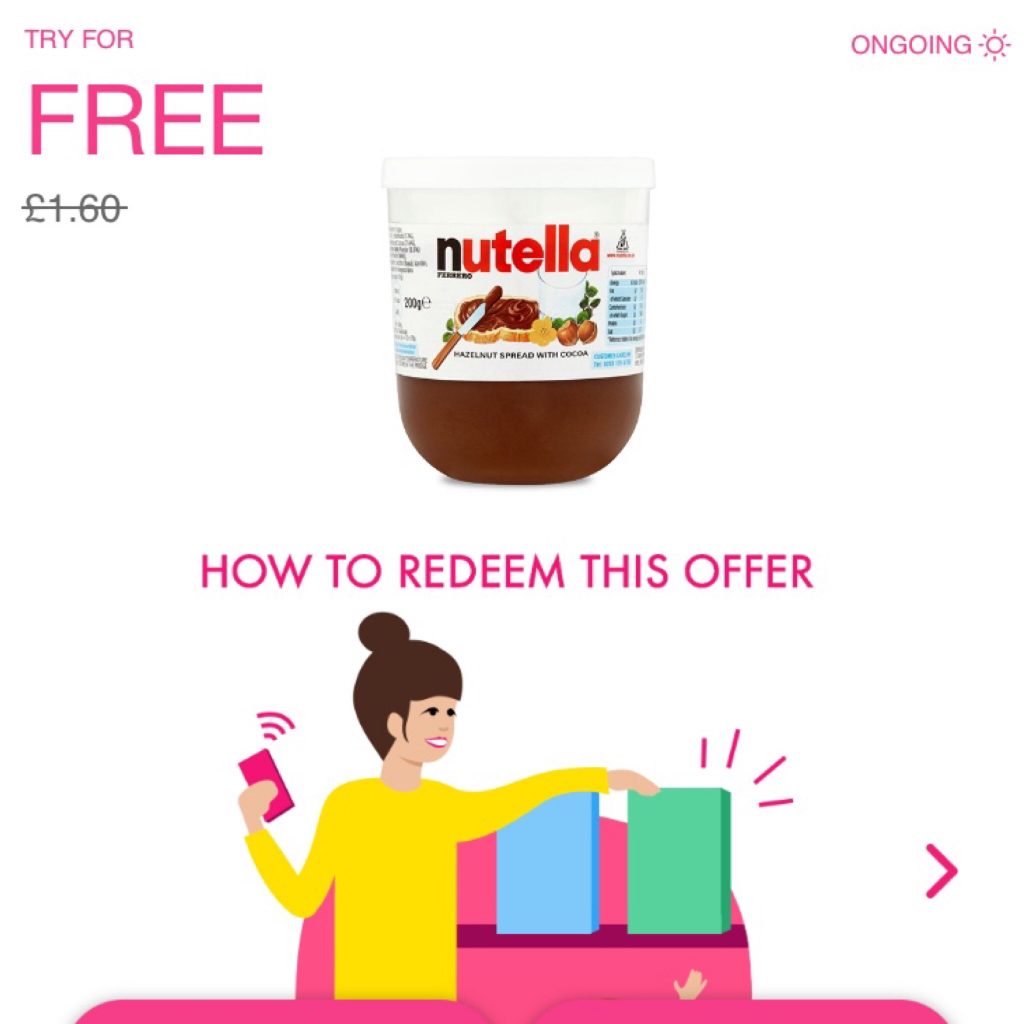 The Shopmium App shows you where you can buy the products using its geolocation feature.  When you visit any one of these stores remember to purchase the current free gift or other free or discounted items.
Within the App, you can add offers you like to the Wallet.  This makes the offers you like most easier to refer to, both while you're out shopping and when claiming the cashback.
Make sure you are buying the correct product if it needs to be a specific item size or a certain flavour.  If in doubt, via the app you can "Check Eligibility" and scan the item.  Also, be sure to keep the receipt.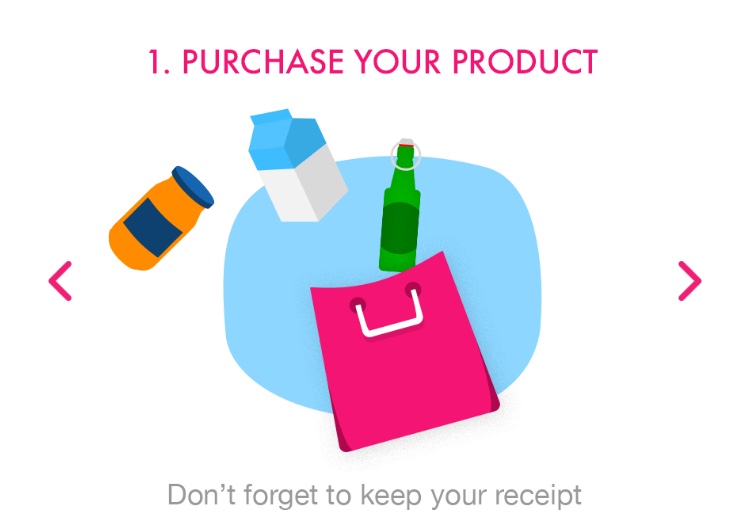 When you get home, open the Shopmium App, go to the offer or the Wallet if that's where you saved the offer.  Click "Request My Cashback".  You'll then be able to scan the barcode of the item using the camera feature within the App.  If the item was free you'll get a 100% cashback.  If the item was discounted you'll get the discount value as cashback.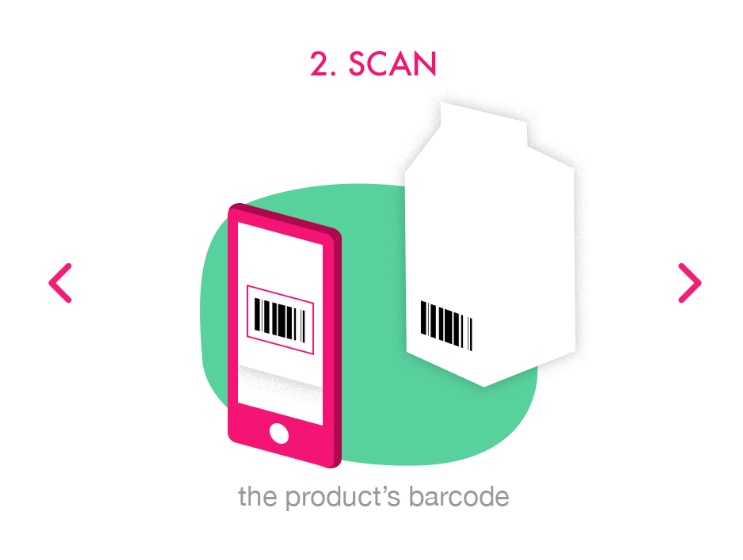 Next, you'll need to take a picture of the receipt through the app.  Just place the receipt on a dark surface and use the camera through the app.  Really easy to do.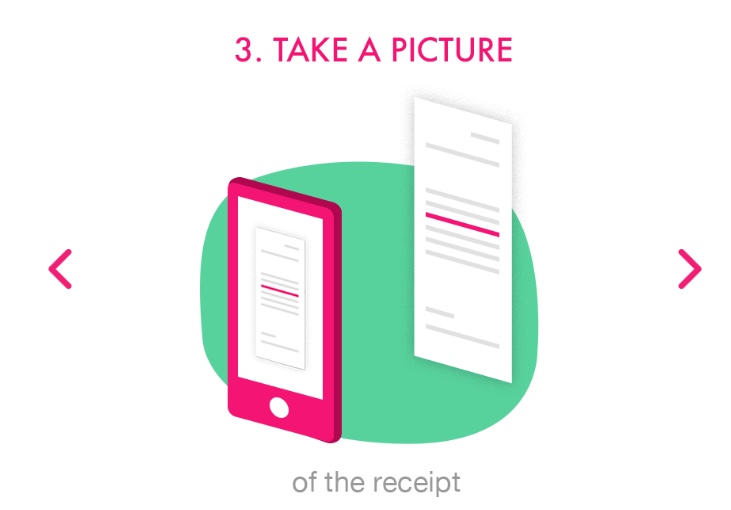 You can collect your cashback via PayPal or your bank account at any time from any amount over 1p.  No need to wait to build up a minimum amount of forgetting altogether.  This is especially useful is funds are tight and you want the cashback as soon as possible.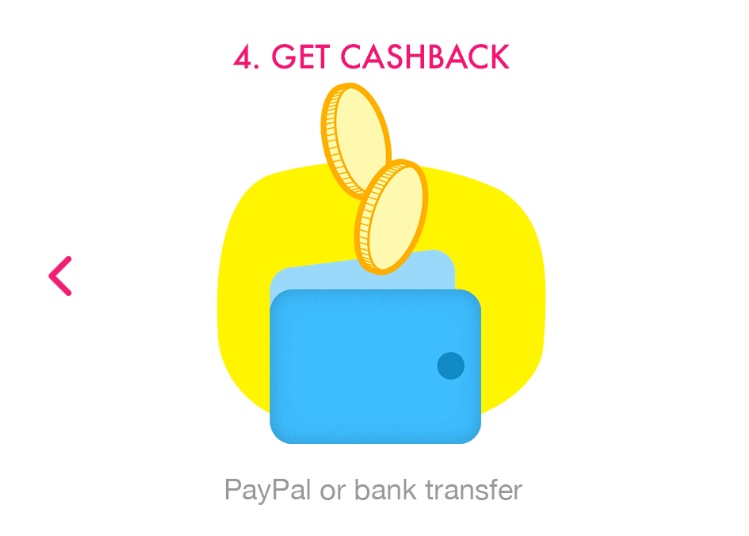 How to Claim the Shopmium Referral Code for Free Gift
Firstly, download the Shopmium App to your phone from the Apple App Store or Google Play.
Download the Shopmium App for free to your smartphone at the following App stores:
Open the App and you'll be prompted to Unlock Your Welcome Gift, where you can enter Shopmium promo code: n3uz2
At the time of writing Shopmium is offering Pringles.  This is likely to change.  Other times of the year it's often different types of chocolate or a jar of Nutella.
As with all offers you simply buy the Pringles in a local store that's indicated on the geolocation maps and scan the receipt through the cashback back app to clam the cashback.
Where You Can Use the Shopmium App
You can use Shopmium in pretty much all the main UK supermarkets and discounter stores, including
Side note, any links in the above list go through to the supermarket's loyalty card programmes which will help you save even more money.
Within the App, you can choose to view all offers, or just offers available at specific supermarkets.
Some items will only qualify for the offer if you purchase it from a specific store.
Can You Use Shopmium Online?
All offers are redeemable online and through click and collect.  You would have to print out the receipt and take a picture of it.
Geolocation Feature
Shopmium lists all the local retailers that sell the item and indicates there location on a map on your mobile device.
Here's an example of how it shows you where you can purchase a product in your local area.
What's the Minimum Payout for Shopmium?
The minimum payout is 1p.  You can therefore immediately claim all cashback you are owed as soon as you have earned it.  Either withdraw via Paypal (this shouldn't incur fees) or straight to your bank account.
Examples of Shopmium Offers, Discounts & Freebies
The offers that are available at Shopmium change over time.  Typically they will be on branded goods, so be aware you could probably buy an unbranded product cheaper anyway (worth bearing in mind).
Just tap any product of interest and you'll be shown the current offer for the item.
Tap the offer again and if you have location services enabled you'll be shown the nearest store that stocks the product.
To see the actual discount you need to click the item.
From the items in the above screenshots, here are some of the discount examples:
Old Jamaica Ginger Beer 50% off
Harringtons Cat Food 50% Off (saving £2.25)
Poppables BBQ Rib FREE (normally £1.99)
Purdeys Rejuvenate 330ml FREE (normally £1.29-£1.59 depending on the particular item you choose)
Lynx Unity Deodorant £1.00 save £2.65
Judes Milk Lollies £1.50 save £1.50
How Much Will You Save With Shopmium?
The best way to view this app is as one of a range of supermarket saving apps.  It's not going to save you hundreds per year on its own.  It will save you a few pounds.   Some weeks it might not have any offers of interest, other weeks it might be giving away totally free items.
Typically you will save a couple of £'s or less.  The offers don't change too often, so there may not always be something new every week that you want to buy.
The best thing to do is to use it in conjunction with other supermarket saving Apps.  This way the combined savings will add up sooner.
It only takes a matter of seconds to check the App whenever you go shopping, or just once a week to see if there are any discounts on products you like to buy
One of the key features of this app though is the £3 credit you receive for referring friends.  Refer 10 friends and that's a nice £30 worth of free groceries you could possibly pick up.
Shopmium Refer a Friend
Shopmium offers a refer friend scheme where they pay you £3 credit for every friend you recommend.    Share your referral code and encourage your family member or friends to use the APP at least once, redeem the credit and you'll be paid your £3 credit
Your friend can claim the first free offer too using your referral code.
To find your own refer a friend code, click the top left menu icon in the top left corner, then click "Refer Your Friends = £3".
Just share the code with your contacts via
Messages
Facebook
WhatsApp
Messenger
Plus any other forms of messaging contacts you might have available on your phone.
If you share directly via the app it will generate a message including the current free offer your friend can claim and your referral code.
How to Use Your Refer a Friend Credit
You can use the Shopmium refer a friend credit towards future discounted purchases.
So for example, if you used Shopmium to get £1 off "Youngs Chip Shop 4 Cod Fillets" at £3, your Refer a Friend credit would automatically be applied to the £3 left to pay and you'd effectively get the 4 Cod Fillets for free with a £1 credit still left over.
If you have more credits you could apply to this to any items of interest, from Chocolate to bottles of wine.
Similar Apps
As you may already know I'm a big fan of the cashback sites, in particular, TopCashback and Quidco.   These are great for getting cashback on virtually all kinds of expenses and the savings can amount to £100's of pounds a year.
There is a range of similar apps to Shopmium, albeit I believe Shopmium to be one of the best. One that comes close I've posted about in this CheckoutSmart Review.
Separately there's also a range of receipt apps, which actually pay you cash or rewards for simply scanning the shopping receipt.  Depending on how often and how much you spend, these apps could earn you an extra £100-£150+ a year if you use them on a regular basis.
These types of money-saving supermarket apps work best when you use them as a collective as combined they will have more options available to you.
Conclusion and Things To Remember
Shopmium will typically save you a 50p to a couple of pounds on a fairly small range of branded items.  If you are on a tight budget then every saving counts and it might also be a way to get yourself a cheap treat you wouldn't have otherwise had.
If you have a large number of friends or family or a social media following, the Refer a Friend £3 credit certainly puts this app above many for overall discounts on food.
Keep your receipt and in good condition.
If you don't need it, don't buy it just because it's at a discount.
You can't generally combine with other offers.
Use the Refer a Friend – £3 per friend that uses the App is equivalent to a decent saving.
When you sign up, use my referral code to claim your first free freebie:  n3uz2
Let me know if you have experience with Shopmium or recommend any other similar saving apps.
Thank you in advance to anyone who does use my code and I hope you enjoy your freebie.
>> Check out these 81+ frugal money-saving tips to help save £100's a year.